Plants, always plants. Nature has so much to offer. Sometimes all you need is lean over and pick a few leaves, roots and branches. Without going into too much detail and the knowledge of our partners, you should know that in our Oxilia capsules you will only find 3 extracts from the following plants :
But why these three extracts and not other natural substances ?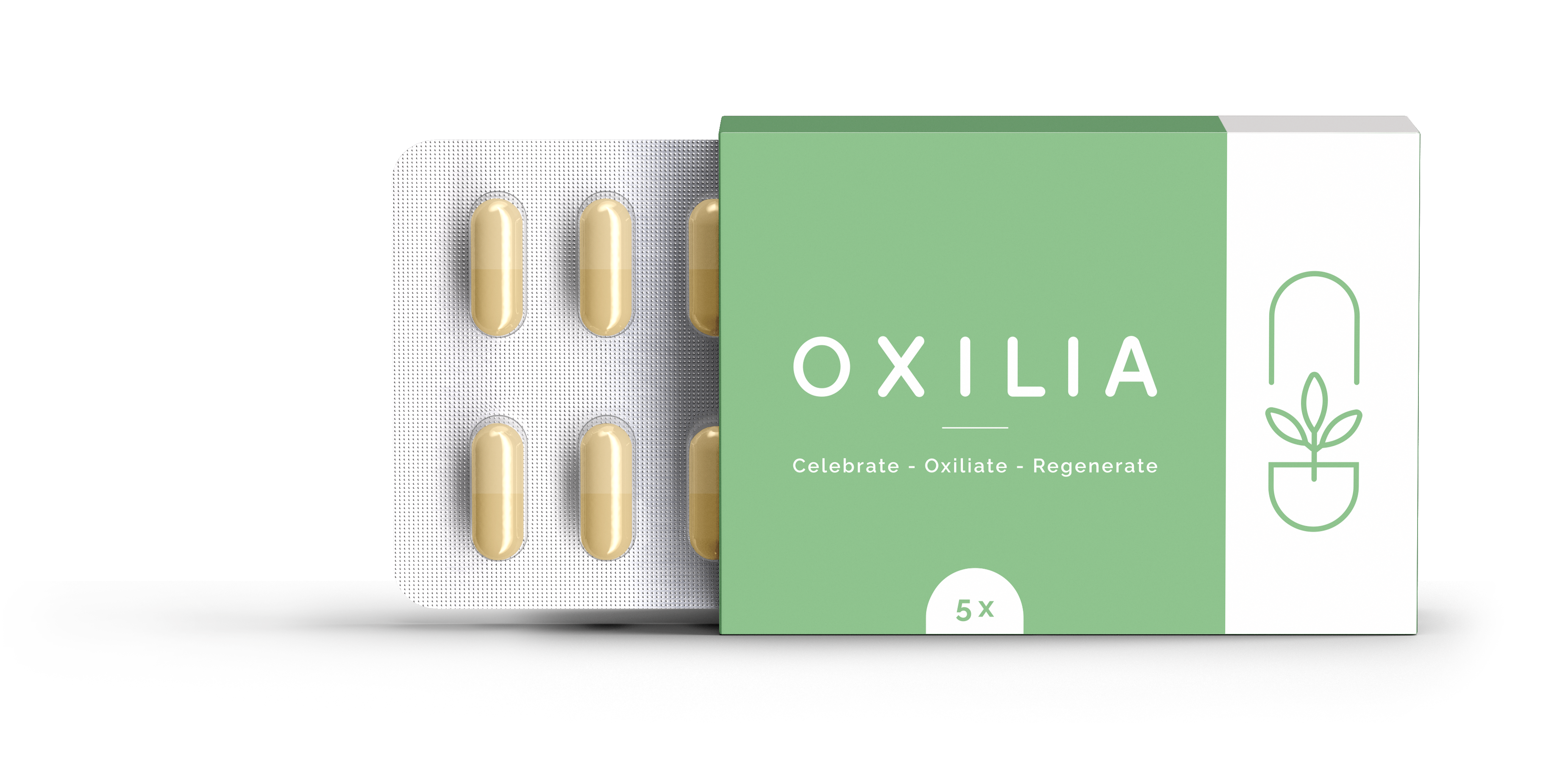 For this, don't stress, just follow our user guide and read our recommendation on the back of our boxes.